Since 2000 Kellfab, Inc has been an authorized stocking distributor of PTFE and Silicone coated fiberglass tapes, belting, mesh belting, roll good fabric, laminates and specialty chemicals. We serve the packaging, plastic molding, construction, upholstery carpet, sewing, furniture, screen print, industrial maintenance and food processing trades.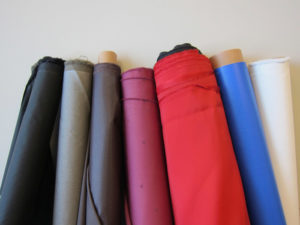 Providing geosynthetic solutions and environmental products to designers, owners and contractors in Civil, Industrial and Environmental Industries.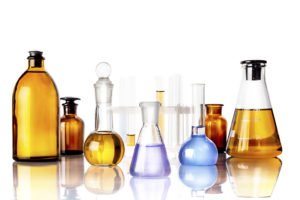 Particular chemical products on which many other industry sectors rely. Some of the categories of speciality chemicals are adhesives, agrichemicals, cleaning materials, colors, cosmetic additives, construction chemicals, elastomers, flavors, food additives, fragrances, industrial gases, lubricants, paints, polymers, surfactants, and textile auxiliaries.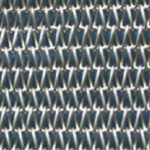 Wire mesh belts are ideal metal conveyor belts for light transfers and positive drive. The large open area makes wire mesh belts the most efficient metal conveyor belts for many applications and a wide variety of processes.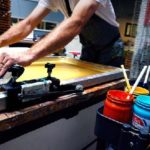 Screen printing for corporate branding, trade show giveaways, custom athletic apparel, party favors, events and festivals, and fundraisers.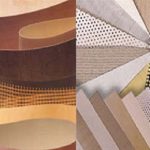 Flexible materials consisting of a network of natural or artificial fibres. Yarn is produced by spinning raw fibres of wool, flax, cotton, hemp, or other materials to produce long strands. Textiles are formed by weaving, knitting, crocheting, knotting, felting, or braiding.